Dr. Daniel Lamb
Colorado Springs Dentist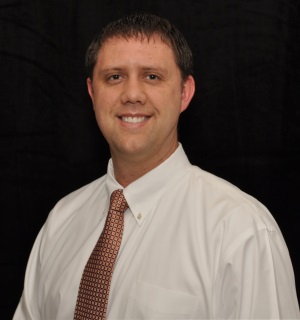 Dr. Daniel Lamb D.M.D. has been setting the highest standards of excellence in dentistry since 2006. He earned his undergraduate degree from the University of Utah and his dental degree from Case Western Reserve University School of Dental Medicine.
An esteemed member of the dental community, Dr. Lamb is an active member in many leading dental organizations, including the American Dental Association, Colorado Dental Association, Colorado Springs Dental Society and the Academy of General Dentistry. He enjoys giving back to his community by participating in the Give Kids a Smile program, and in his spare time, he enjoys the outdoors, sports, computers, technology and spending time with his family. He is also a huge college sports fan, and loves to follow his alma mater – the University of Utah.
If you need to speak directly to Dr. Lamb, click HERE to contact Dr. Lamb or you can call him at 719-596-0212.